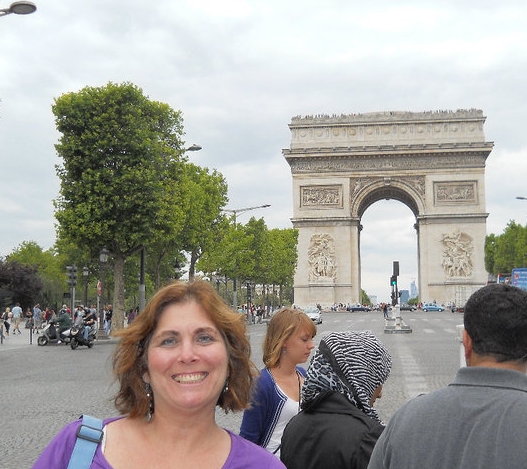 Cynthia Potel is the brave leader of the Matthew Potel Foundation, and, with her team, has already improved countless children's lives through the program. Cynthia and her husband, Mark, recently moved to the Berkshires and are loving the transition to a more natural environment that they can appreciate daily. Cynthia hopes to share her love for the natural world with generations of children, and has high hopes that the Matthew Potel Foundation will be a leading force and bring many children to a newfound love of nature.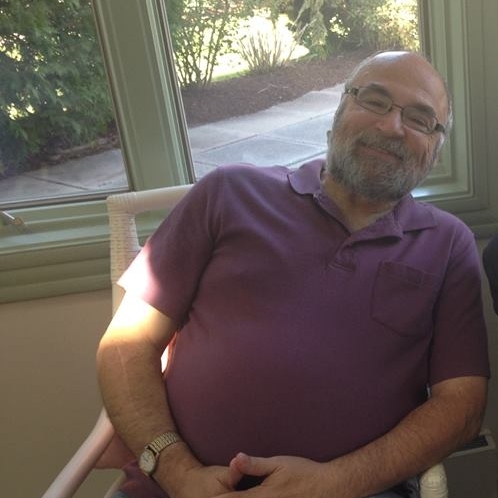 Mark Potel co-founded the Matthew Potel Foundation, and with his help, the Foundation has grown to what it is today. Mark and his wife, Cynthia Potel (pictured above), recently moved to the Berkshires, and they are enjoying their new home in the woods together! Mark brings a calm, level-headedness to the team when we get carried away!
Kaila is a National Park Ranger currently working at the Statue of Liberty and Ellis Island National Monument. She is an alum of Binghamton University and was the co-President of Binghamton's Outdoors Club after Matt's passing. It was through Outdoors Club that Kaila learned to love nature, assumed a leadership role for the first time, and grew a strong affinity for helping others see the beauty of spending time in nature. Kaila works with children daily and looks forward to playing a large role in the organization and helping to propel its goals to new levels.
Paige graduated from Binghamton University in December 2016 with a bachelors in Anthropology and plans on pursuing a masters in Forensic Anthropology. Before joining the Binghamton Outdoors Club she hadn't participated in many outdoor pursuits, but since then has found a love for nature and all the fun it holds! She hopes to help younger people have the same kind of realization she did about how amazing and fun nature is, and help expand the nature-loving community!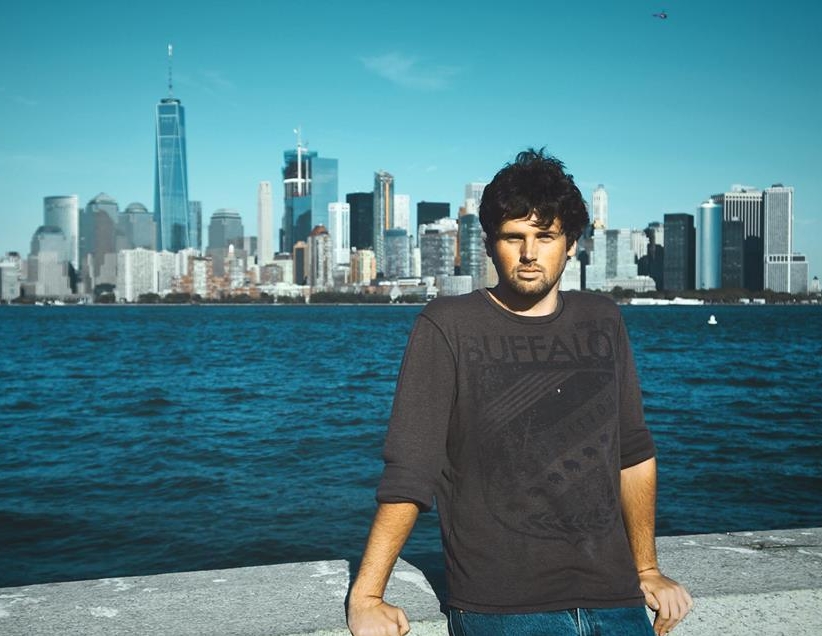 Kevin Reilly is an aspiring photographer and lifelong artist who loves the outdoors, nature and everything it has to offer. He is a senior at Saint Joseph's College in Brooklyn, New York, with a major in English and a minor in Psychology. In addition to photography, he is also skilled in writing, drawing, web design, and computer hardware. He hopes to inspire younger artists and creative types through his works and actions, especially those who may not have a proper outlet to express themselves, and to expose people to the beauty of nature, in both art and in person.